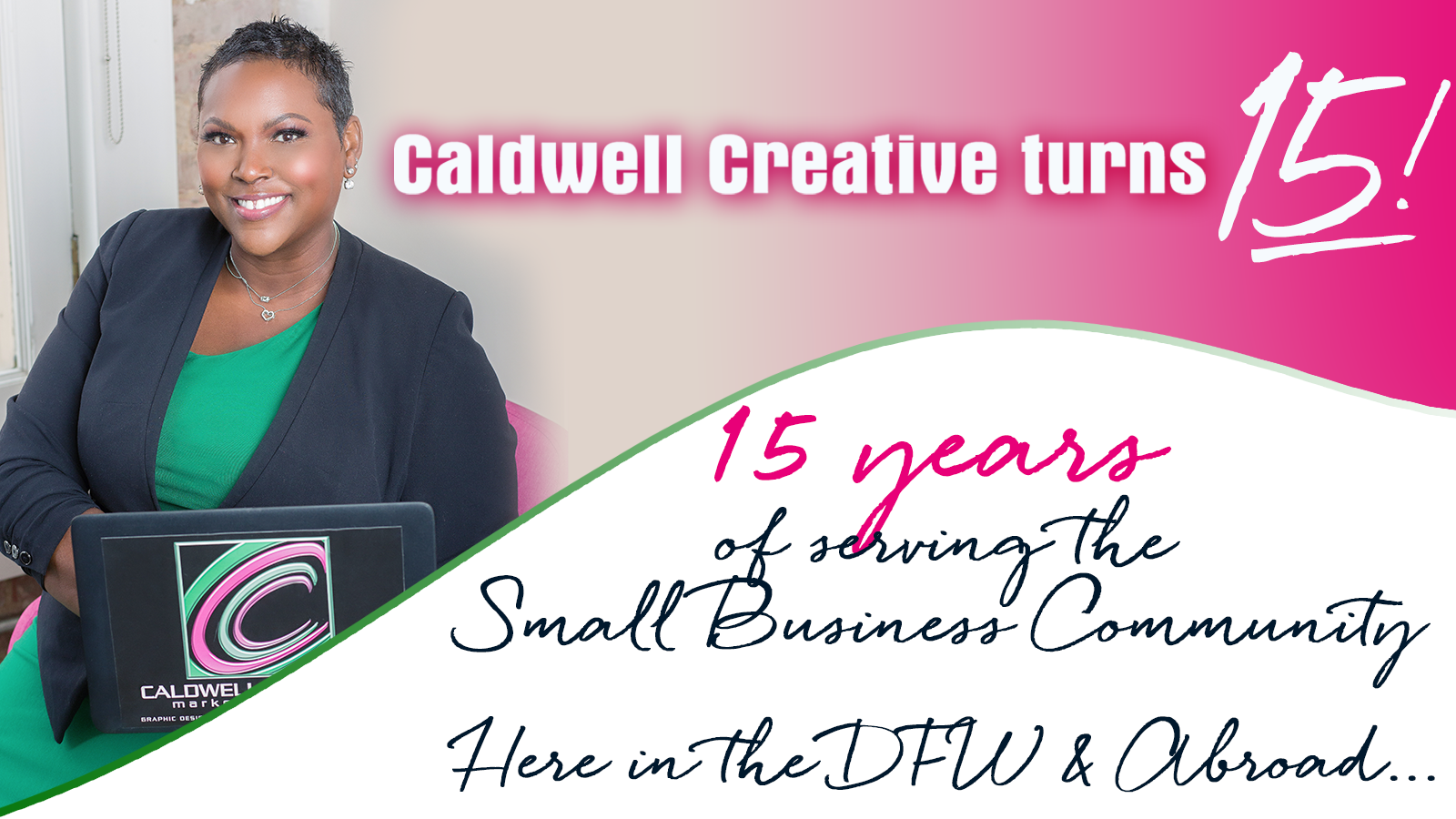 On Oct 19th, 2021, Caldwell Creative℠ celebrated 15 years of success, with all its many clients, friends, and family! Please enjoy the recap video and all the pictures from the event.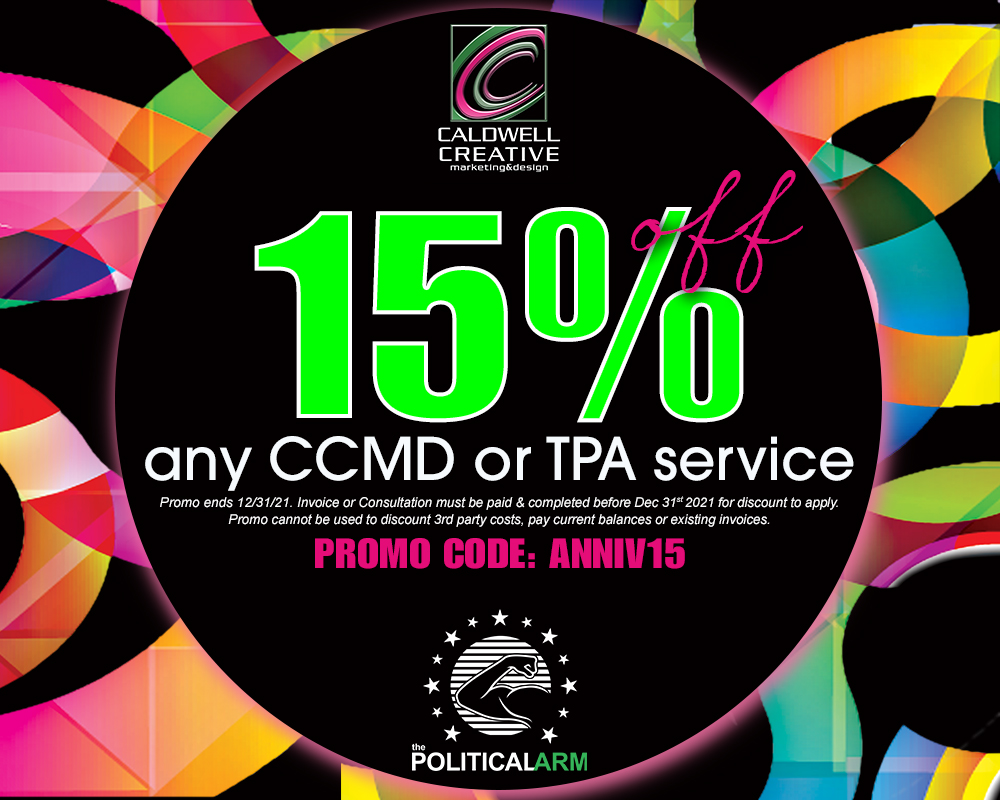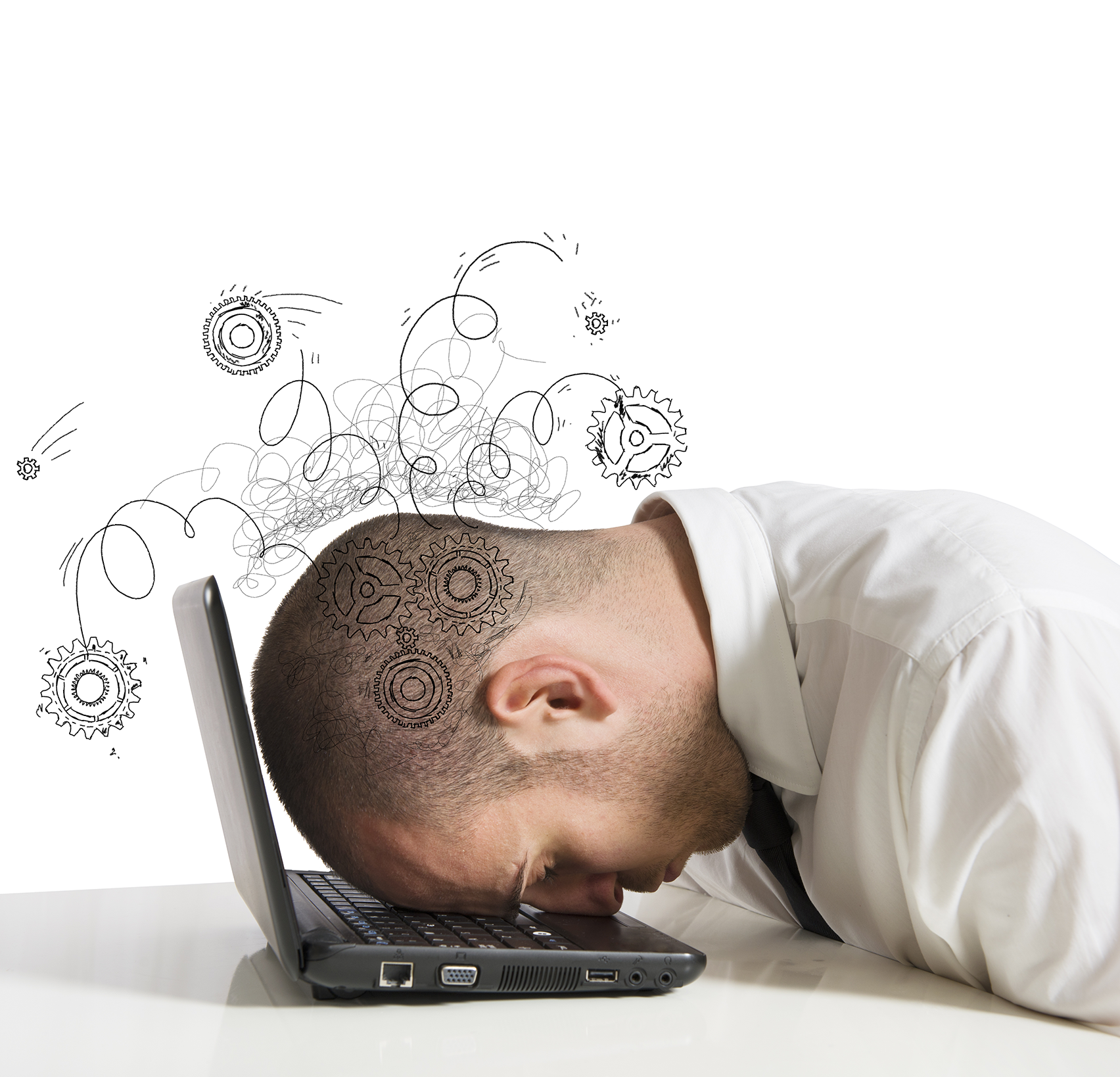 Who We Are
Caldwell Creative is the #1 solution for small business branding, marketing, graphic design & printing! For 15 years, we have been taking small businesses to the next level with innovative, creative, and affordable graphic design and marketing solutions.
We specialize in:
GRAPHIC DESIGN/BRANDING
WEBSITE DESIGN
GRASSROOTS STRATEGIC MARKETING
PRINTING
CLICK the image box to view full size gallery

Our Services
Caldwell Creative has truly grown itself into the "one-stop" shop for small and medium sized businesses. If you are looking for the big agency feel with a boutique approach – CCMD is the perfect fit for your company.